Fort Bend P-16 Math Summit October 29th
GREG TANG KEYNOTE – Major Economics – Minor Computer Science
"We would be better off if we taught coding instead of math in schools."
It's about the PROCESS … It's about the PRACTICE … It's about the PLAN …
It's about YOU!
Knowledge is answers to questions!!!
How can coding (CS and CT) enhance one of your daily math lessons?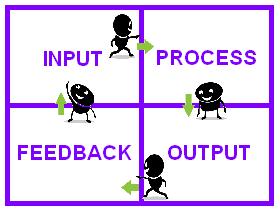 Warmup:  Binary Bracelets

Color Theme –Hex Codes for MBL Teams

Fold-a-book – Real Life Algorithms and Planning Process
If You Plant-a-Seed – Ideas that you grow

Walk-the-Line
Want to learn more?