Texas STEM Conference Feb. 2, 2018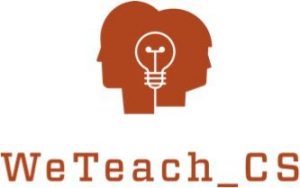 Activities:
Warmup – Binary Bracelets Networking
Fold-a-book

Cover: Your name and write CODE in binary
Page 2: WHY you came to this session.
Page 3: WHAT take-away to you hope to learn.
Page 4 & 5: Mondrian Art Plan
Page 6 & 7: Line Dance Steps with arrows
Back: Circle with Action Item

Digital Flower and CS in the Garden
Circle Connections – Action Plan
Home Challenge: Virtual and cut snowflakes, code.org/frozen puzzles
Presentation Links:
SOFTWARE / APPS
Internationally-known Danish artist and sculptor Jørgen Minor has long been fascinated with using Logo to create art. As he puts it, his work "demonstrates what happens when an artist meets a computer program." A gallery exhibit entitled "Logo as an Art Machine" of images he created using Logo programs was held in January in Denmark.
Biosphere and Biosquare – demonstrates in a fine way how creativity and simplicity work together. The program is only a few lines long and can be explained to anybody in plain words. The slow motion growth of the Biosphere is surprisingly close to nature.
THE ART OF TEACHING IS THE ART OF REACHING
WHAT CAN YOU DEBUG?  … in your teaching?